Course overview
Institutionalizing Customer Feedback
This course is the fifth course in the customer feedback management course bundle. In continuation of responding customer feedback course, the institutionalizing customer feedback course is designed to equip professionals with a comprehensive understanding of how to build an organization-wide structure for customer feedback management.
Across 4 modules, professionals will learn about:
understanding customer feedback institutionalization



designing a customer feedback system
incorporating customer feedback into employee training
best practice for implementing a successful customer feedback institutionalization program of exercise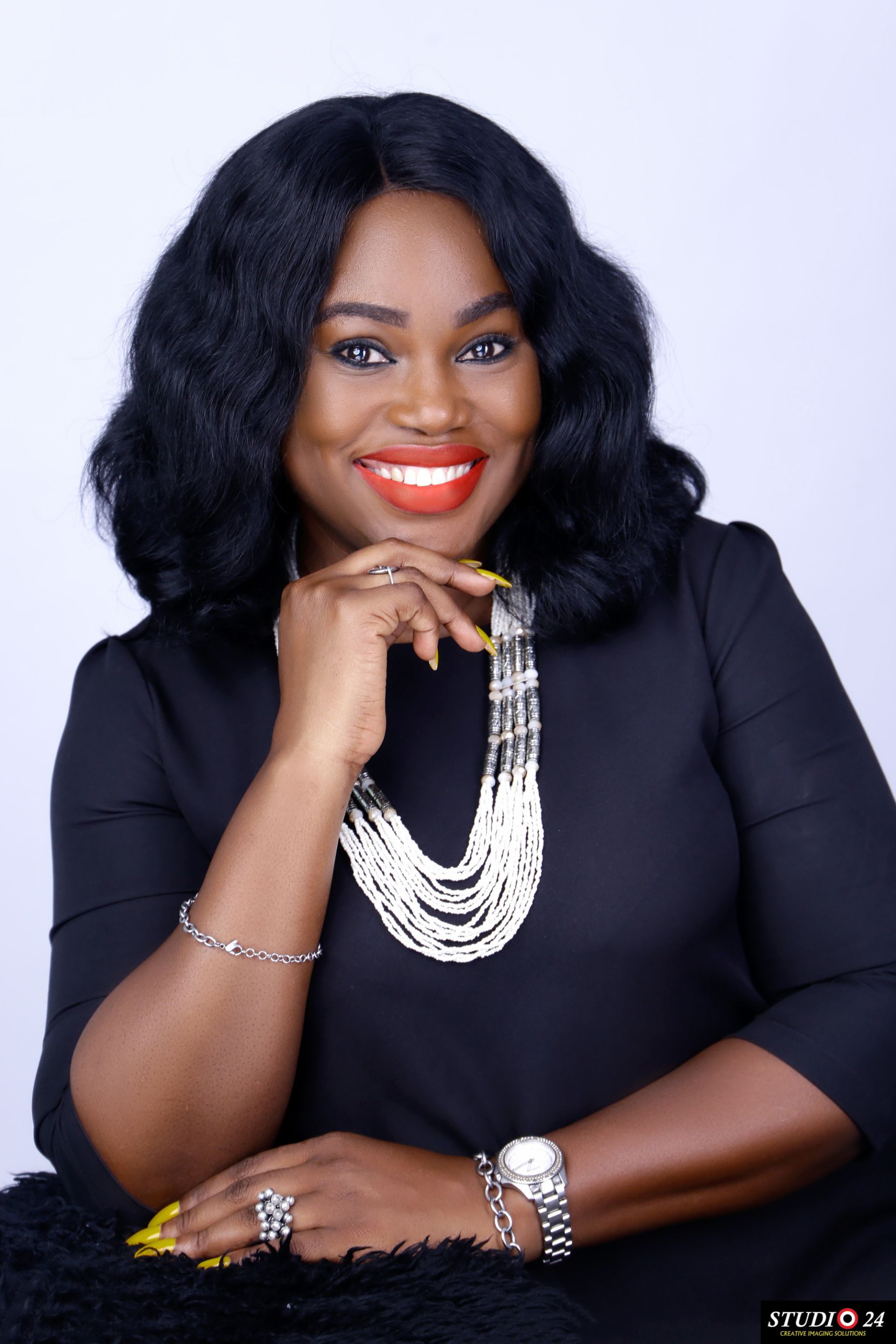 Meet the instructor
deBBie akwara
deBBie akwara is a customer experience consulting practitioner with 20+ years of experience in sales, relationship management, customer service, human resource management, total quality management, brand and marketing, business development and customer experience management.
She is the founder and CEO at Niche Customer Experience Group and the chief academic officer at the Niche Institute of Customer Experience and Innovation.


deBBie is a 2020/21/22/23 top 100 global multidisciplinary thought leader (customer loyalty, customer experience, project management, design thinking, education technology and business strategy), a top 50 thought leader and influencer in Africa, a certified experience management professional and a certified management consultant.

Currently, deBBie is a fellow at the African Women Entrepreneurship Corporative (AWEC).
Great offer today!
50% OFF
on a courses this summer!
It's the NICXI 3rd Anniversary Sale!
Created with