Course overview
Introduction To Customer Feedback Management
This course is an introduction to customer feedback management and is designed to equip professionals with the foundational knowledge of customer feedback as a tool to improve customer satisfaction and business performance.
Across 5 modules, professionals will learn about:
meaning of customer feedback
importance of customer feedback
types of customer feedback
benefits of customer feedback
examples of customer feedback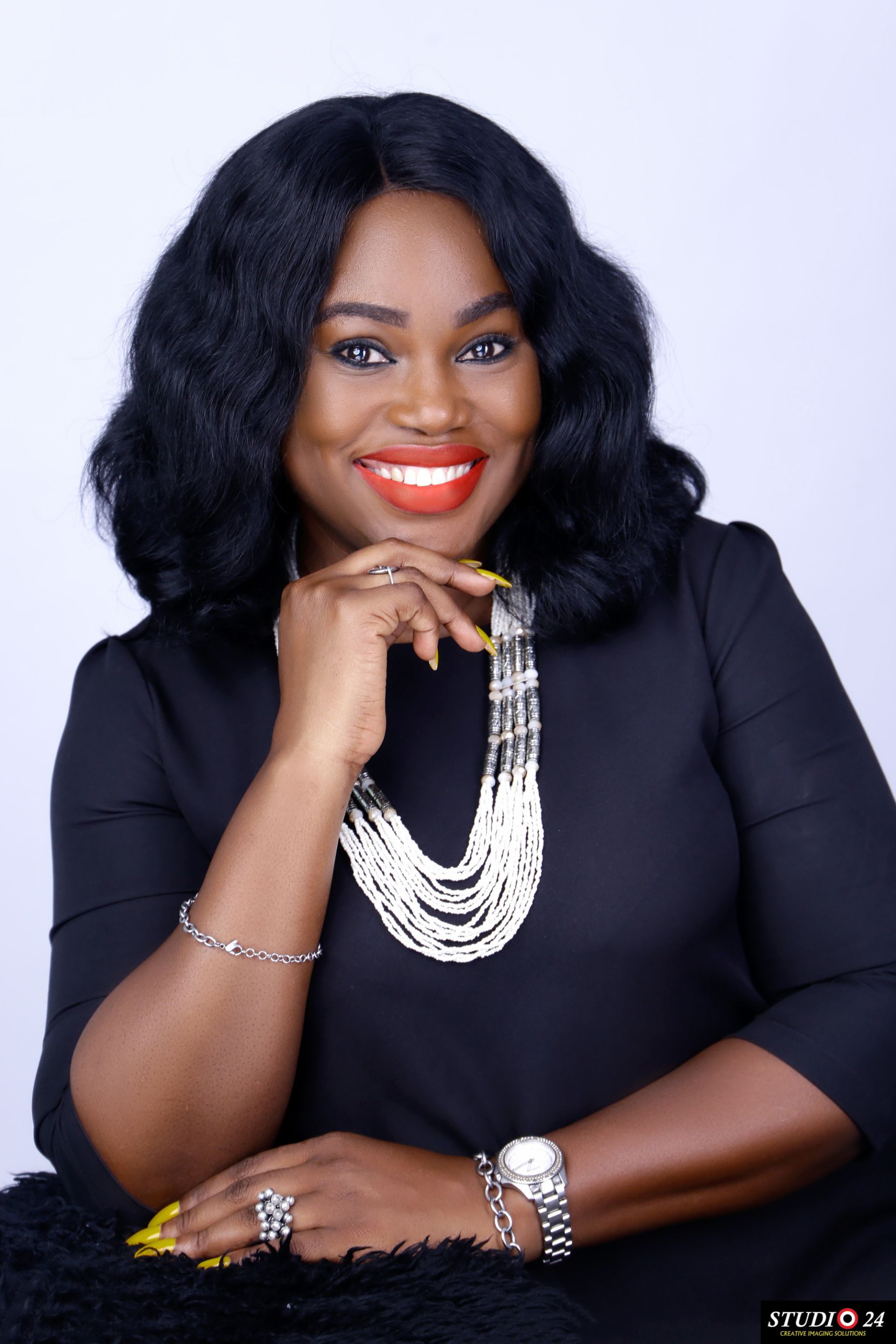 Meet the instructor
deBBie akwara
deBBie akwara is a customer experience consulting practitioner with 20+ years of experience in sales, relationship management, customer service, human resource management, total quality management, brand and marketing, business development and customer experience management.
She is the founder and CEO at Niche Customer Experience Group and the chief academic officer at the Niche Institute of Customer Experience and Innovation.


deBBie is a 2020/21/22/23 top 100 global multidisciplinary thought leader (customer loyalty, customer experience, project management, design thinking, education technology and business strategy), a top 50 thought leader and influencer in Africa, a certified experience management professional and a certified management consultant.

Currently, deBBie is a fellow at the African Women Entrepreneurship Corporative (AWEC).
Great offer today!
50% OFF
on a courses this summer!
It's the NICXI 3rd Anniversary Sale!
Created with